THE "ECHAPPEE BELLE" : TRAIL? RAID? OR TRECK?
To this question we can answer « no matter ». First it's an adventure, your adventure! We propose to you a full crossing of Belledonne Mountain, from Vizille (Isere) to Aiguebelle (Savoie). This beautiful run of 149km and 11400m D+ will bring you from 250m to 2950m on Belledonne Cross, by making you to cross all different alpine landscape from refuges to refuges. You'll discover over 30 mountain lake and forest, cross stones and moraines, glaciers and torrents, and if you're lucky see some chamois and ibexes. A crossing uncompromissing, in altitude, away from road, in mountain track. A crossing that will requires a good training, both physically and mentally. Welcome in Belledonne, here we sows with courage and perseverance, and we harvest of wonder.
Florent Hubert
President of the Association Échappée Belle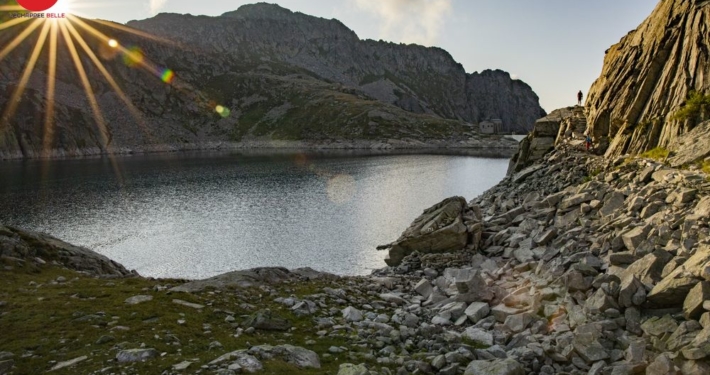 The 2019 edition is a highlight in the history of the race thanks to perfect weather conditions coupled with an exceptional line-up of competitors and their impressive performance!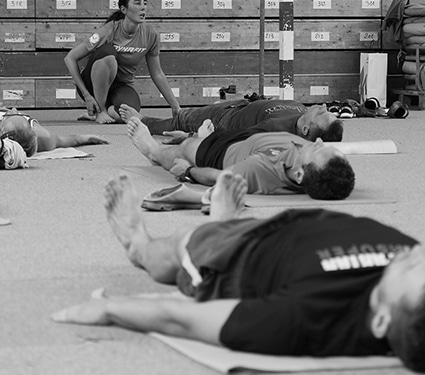 August Thursday 22th 2019, 05:00 PM Aiguebelle Gymnasium