FOR TRAIL RUNNERS IN SEARCH OF WILD AND LITTLE USED TRACKS, IN SOLO, FROM PLEYNET/LES 7 LAUX TO AIGUEBELLE
This ultra trail will allow you to discover the north part of Belledonne by day and its famous and huge Moretan Pass ! A race for trail runner who would like to try the adventure but reluctant to stay one night outside.
Start : Saturday August 23th 2019 at 06:00 from Pleynet/Les 7 Laux (Beware, resort on the part of Allevard/La Ferrière)
Finish : before Sunday August 25th at 12:00 in Aiguebelle
Price : 95 euros until June 30th 2019 (115 euros since July 1st 2019)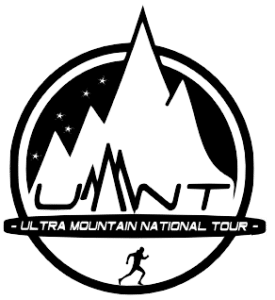 The Echappee Belle 85km takes part of the 7 races of the Challenge Ultra Mountain National Tour (UMNT).
4 points ITRA (new 2019)