THE "ECHAPPEE BELLE" : TRAIL? RAID? OR TRECK?
« It doesn't matter ». Above all, it's an adventure, your adventure! We offer a complete crossing of the Belledonne mountain range, from Vizille (Isere) to Aiguebelle (Savoie). This spectacular 149km run, with 11400m D+, will take you from 250m at its lowest point to the Cross of Belledonne at 2950m. The run passes through many different alpine landscapes from mountain hut to mountain hut. You'll discover over 30 mountain lakes and forests, over stones and moraines, glaciers and torrents, and if you're lucky see some chamois and mountain ibexes. An uncompromising crossing, at altitude, off-road, on mountain tracks. A crossing that requires thorough preparation, both physically and mentally. Welcome to Belledonne, here we sow the seeds of courage and perseverance, and we reap a harvest of wonder.
Florent Hubert
President of the Association Échappée Belle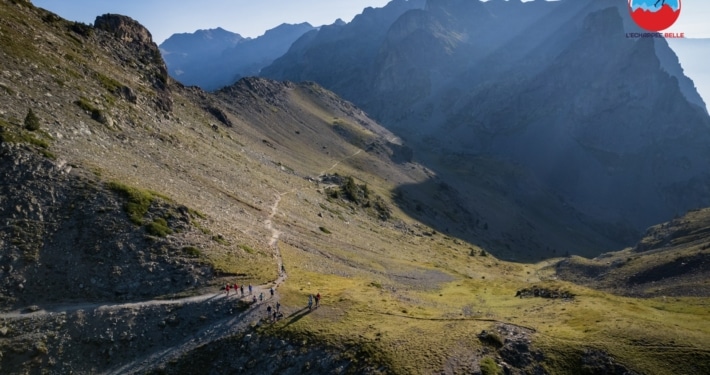 044The start of the 10th edition of L'Echappée Belle will…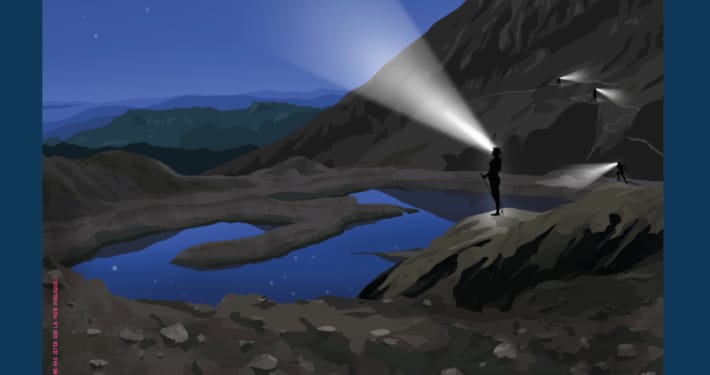 Registrations opening on January 17th at 8:00AM
Born in 2013,…
The environment
Discover the wild Belledonne Massif.
The Races
3 amazing and technical races on altitude which allow you to join Aiguebelle (Savoie) from Vizille 144km (Isère), the ski resort of Pleynet les 7 Laux 85km, or from the ski resort of Allevard 57km.
The track
Check out the track on Trace de trail.